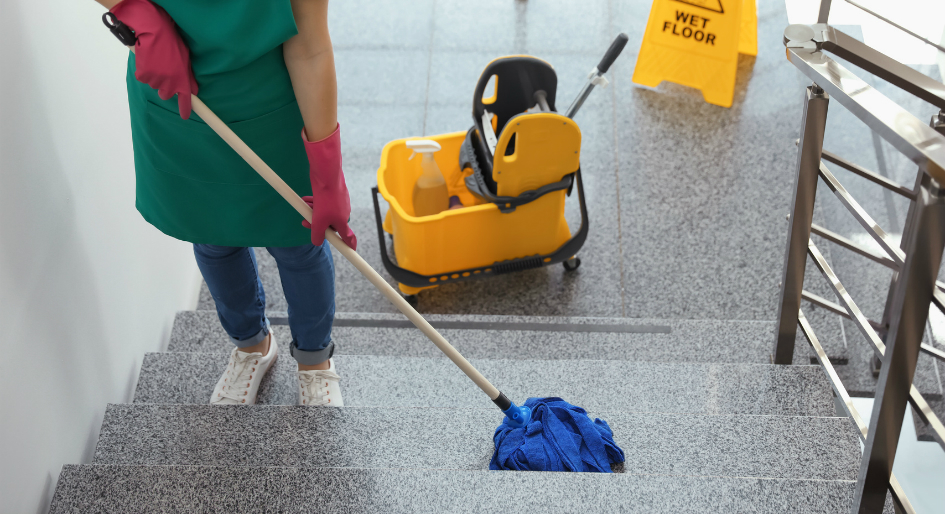 We Take Care Of Your Property
It is wise to buy a property and wiser to maintain it.
We offer you staircase cleaning as part of our maintenance services, either separately or in conjunction with other services such as landscaping and gardening.
With our partner companies, we cover minor repair services, change damaged lamps, check the heating system, clean car garage and so on.
The staircase cleaning includes:
Cleaning letterboxes, entrance door, rail line, lift entrance and mirror.
Emptying waste buckets in the washing rooms.
Dry and wet clean the staircase, basement passage and washing rooms. With

special order we clean the window frames and glasses.
Cleaning is carried out weekly, every two weeks or once a month. We let you choose the rhythm in which the cleaning is done.
Be wiser and contact us for a quote!