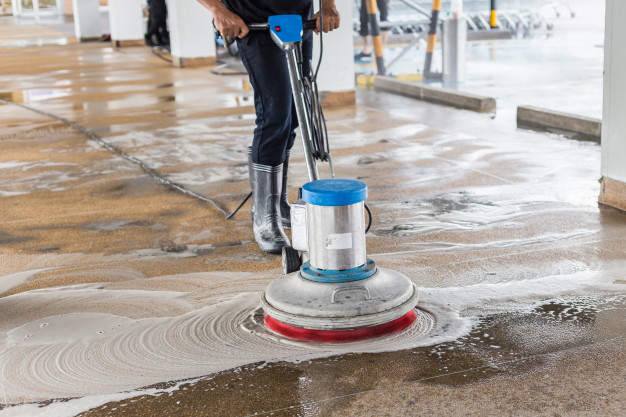 Your specialist for post-construction/renovation cleaning
It is very easy to exceed your budget while doing a post-construction/renovation cleaning. This happens many times because the contracted cleaning firm does not have enough or the right resources to deliver.
At Ms. Krentzel Cleaning Services, we have all the resources and experienced partnering companies to deliver a cost-efficient and best quality service that you need.
We are experts and most detailed in this field. Our services for multi-family homes, apartments, and single-family homes include (but not limited to):
Dust and stain removal from ceilings, furniture, kitchen cabinets etc
Sanitizing bathrooms and toilets
Cleaning all surfaces both polishing stainless steel and more
We look forward to receiving your request for an on-site inspection.