Get rid of the mess around each room and clear up the clutter before you begin cleaning.
Consider if you should put the items in the rightful place or dump it.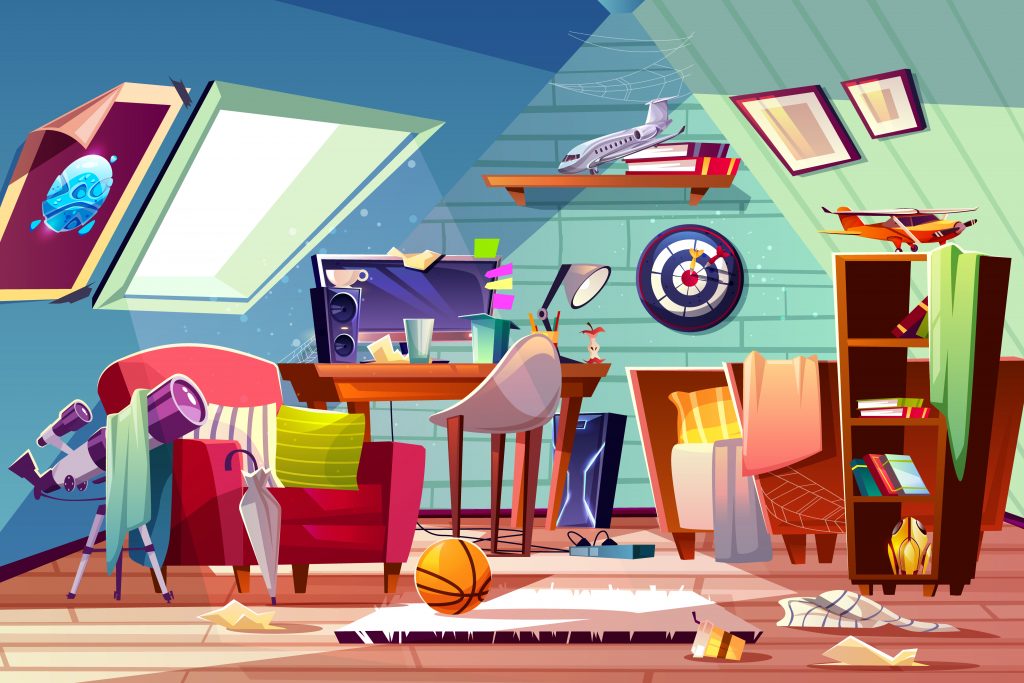 2. Put all cleaning products and materials in a bucket
Putting all products together makes cleaning much easier. With everything you need in the corner, you do not need to run around in between to fetch a product, that can be tiring!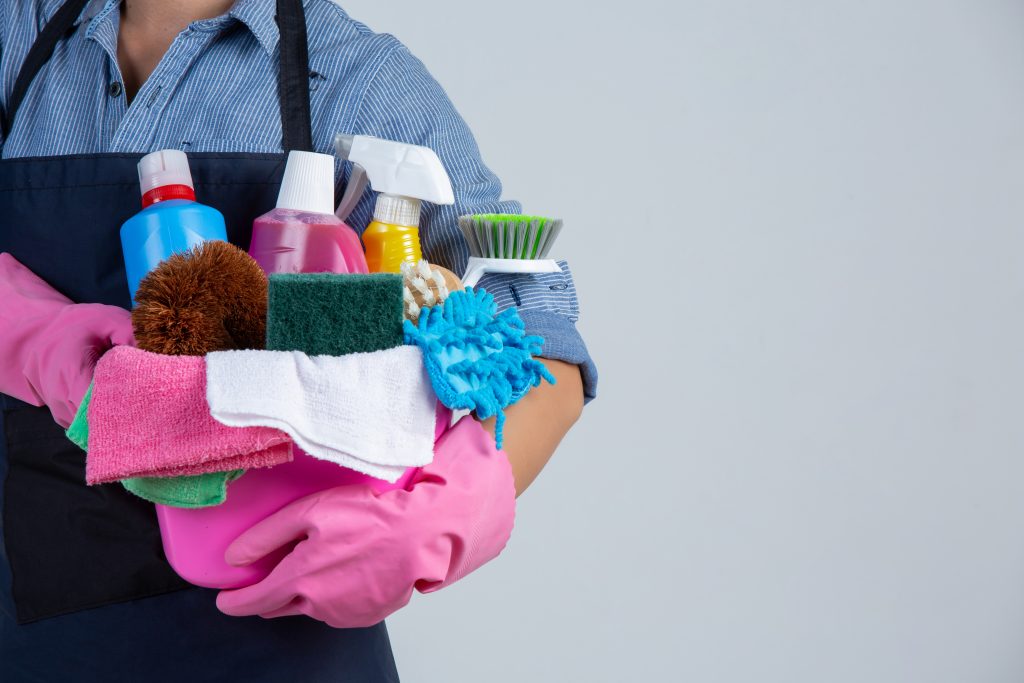 3. Ready? Go Start Cleaning 🙂
Begin cleaning in this order (play music while cleaning if you wish):
– The kitchen – cabinets, oven, fridge etc
– The bathroom – toilet, bath, mirror and surfaces
– Dusting
– Vacuum cleaning
– Wet cleaning/mopping
Cleaning is made easier and faster when you clean the entire living area, but wait, you need to start somewhere – please follow the order above.
Leave the floor out while cleaning the kitchen and bathroom, it belongs to the last two steps. Clean from top to the bottom – never do the reverse, you would end up giving yourself more work than required.
When done with the first two steps, move over to dusting. Dusting the living room, bedroom, study room, the entire living area. Do the same for vacuum cleaning and wet cleaning. Replace the cleaning products in their rightful place and you are done cleaning!